MOBILE VETERINARY
INTERNAL MEDICINE & SONOGRAPHY
Veterinary Specialist Care is a mobile internal medicine practice, providing advanced diagnostic ultrasonography, endoscopy and case consultation by Dr. Keith Kremer, a board-certified small animal internal medicine specialist with over 33 years of clinical experience.

Board certification in small animal internal medicine
Over 33 years of clinical experience
Tens of thousands of ultrasounds performed
Immediate point-of-care reports provided after evaluations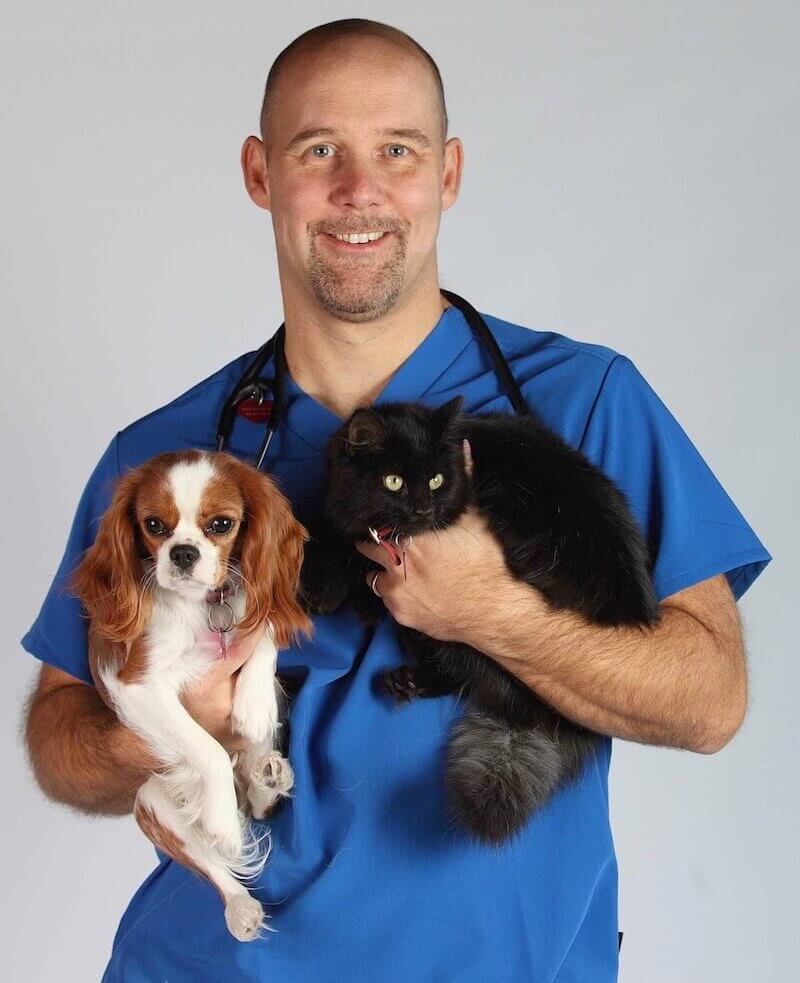 Welcome to Veterinary Specialist Care
Dr. Kremer operated a veterinary referral practice in the Hampton Roads area for over 24 years before recently moving to Richmond. He has cared for thousands of patients that have been referred for many serious medical problems and procedures. He has performed well over 30,000 ultrasound evaluations and hundreds of endoscopic procedures over his career.
He began offering part-time mobile ultrasound to area veterinarians in 2012 and closed his clinic in 2016 to pursue full-time mobile referral practice. The mobile nature of the practice offers convenient specialty services within the family veterinarian's office, helping eliminate the stress of travel for both pet and pet owner, and offering truly collaborative care for pets.
If you are a veterinarian interested in partnering with Veterinary Specialist Care, click the button below to learn more and contact us. If you are a pet owner, please contact your veterinarian directly to discuss your pet's diagnostic needs.